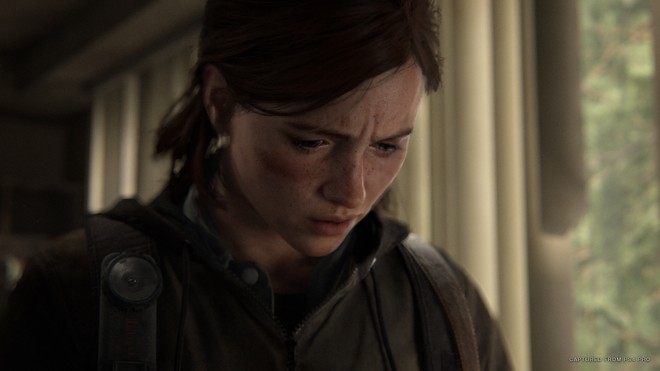 Le nomination per i BAFTA Games Awards 2021 sono appena state annunciate: The Last Of Us Part II, l'esclusiva per PlayStation 4 sviluppata da Naughty Dog, segna un nuovo record per gli award britannici con ben 13 nomination, battendo di due l'ex-aequo raggiunto l'anno scorso da Control e da Death Stranding. Sono andati benone anche Ghost of Tsushima, con 10 nomination, Hades (8), Marvel's Spider-Man: Miles Morales (7), Animal Crossing: New Horizons (5) e Half-Life: Alyx (4). Quattro nomination anche per Cyberpunk 2077 di CD Projekt RED, anche se rimane...
Non dimenticare di condividere l'articolo tramite i bottoni sottostanti, cliccare mi piace sulla nostra pagina Facebook, seguirci su Twitter e mettere +1 sul nostro profilo Google+.
Si ricorda che AppleLife è un aggregatore di notizie i cui contenuti, scritti da terzi, provengono da fonti selezionate del settore.
Pubblicato Tuesday, 2 March