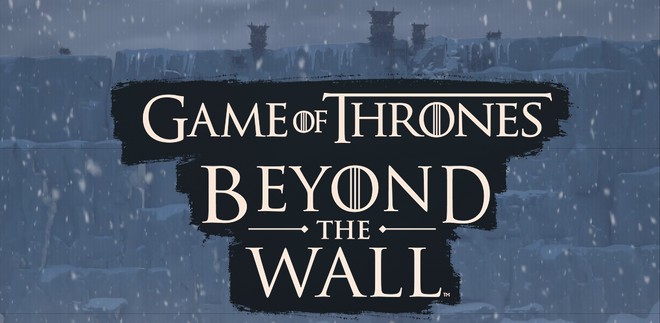 Game of Thrones Beyond the Wall è il nuovo gioco mobile dell'acclamatissima (e piratatissima) serie TV di HBO, finalmente disponibile per iOS e in pre-registrazione su Android, con rilascio previsto il prossimo 3 aprile. Si tratta di un RPG strategico a squadre in cui la trama ha un'importanza primaria. La storia sarà ambientata qualche decina d'anni prima degli eventi narrati nella serie (e nei libri da cui la serie deriva, naturalmente), più precisamente nel momento in cui il personaggio di Brynden Rivers, Lord Comandante dei guardiani della Notte e (semplificando...
Non dimenticare di condividere l'articolo tramite i bottoni sottostanti, cliccare mi piace sulla nostra pagina Facebook, seguirci su Twitter e mettere +1 sul nostro profilo Google+.
Si ricorda che AppleLife è un aggregatore di notizie i cui contenuti, scritti da terzi, provengono da fonti selezionate del settore.
Pubblicato 7 giorni fa