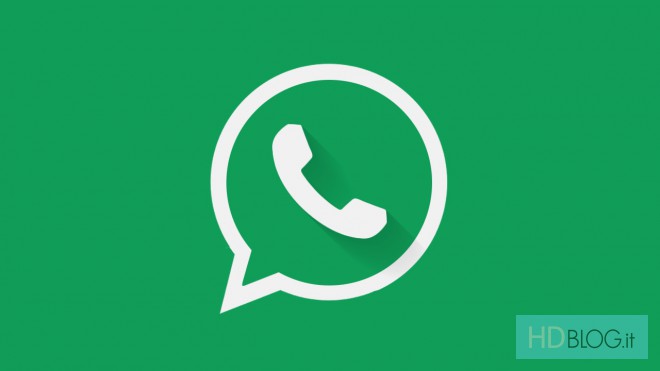 WhatsApp potrebbe presto arrivare anche su iPad. La conferma è stata data direttamente da @WABetaInfo che, tramite un tweet, ha condiviso un'immagine abbastanza eloquente relativa alla versione 0.2.6968 di WhatsApp Desktop. New references about the WhatsApp for iPad app found in WhatsApp Desktop 0.2.6968 recent update. It's sooo obvious, as you can see in the screenshot. pic.twitter.com/Nc07nEzxnN — WABetaInfo (@WABetaInfo) 11 novembre 2017 Nell'immagine pubblicata su Twitter viene mostrata una nuova cartella denominata "Tablet iOS" in cui sono inserite due diversi tipi di icona di default rispettivamente con dimensioni di...
Non dimenticare di condividere l'articolo tramite i bottoni sottostanti, cliccare mi piace sulla nostra pagina Facebook, seguirci su Twitter e mettere +1 sul nostro profilo Google+.
Si ricorda che AppleLife è un aggregatore di notizie i cui contenuti, scritti da terzi, provengono da fonti selezionate del settore.
Pubblicato Monday, 13 November, 2017